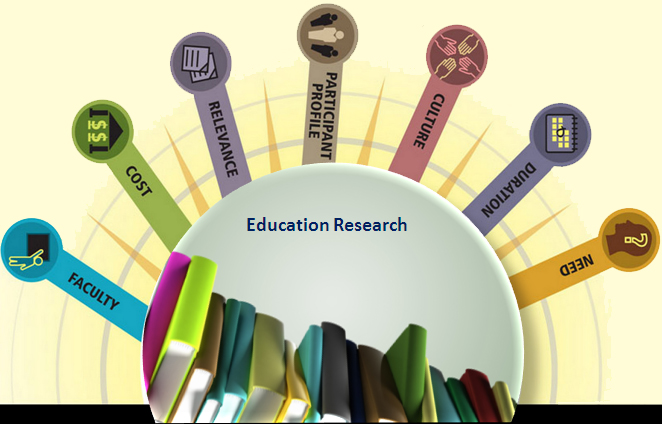 Changing facet of education in India, various corporate group and foreign players leveraging the red-hot sector like education with innovative approach to cater the needs of student who is not getting benefited of India's success story. Hence, education industry getting the status of corporate entity for-profit motive as well despite the current varied regulation in India (but hoping to be liberal), to meet the world class quality standard.
Being the corporate entity, they must be in the need of business services. Thatís why we are here to bridge that gap and will provide the professional services in this domain specially.
We serve entire gamut of the value chain in education industry.
Pre-Nursery
K-12
Preparatory coaching classes
Vocational courses
Higher education
Few services are following:-
Design and execute the strategic marketing plan
To find the Gap area in different geography
Education related Opportunities
Increase the visibility in the market
Product & Brand positioning or reintroducingM
Building the channel
Sales and promotions
Customized solutions
Design the Content of different courses
Building the center of excellence
Assessment of educational matrix